Keep Children Safe at the Border
Children's rights continue to be violated at the U.S. - Mexico border. Vulnerable children are being held in custody longer than the legal limit, separated from their families, denied basic care and more.
Every child has a right to safety and protection.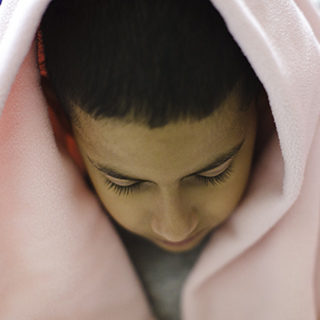 As the Trump administration seeks to protect our public health during the coronavirus pandemic, we must also protect the lives of vulnerable children seeking asylum in the U.S.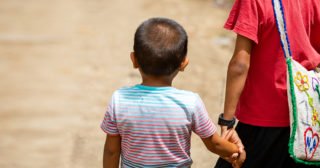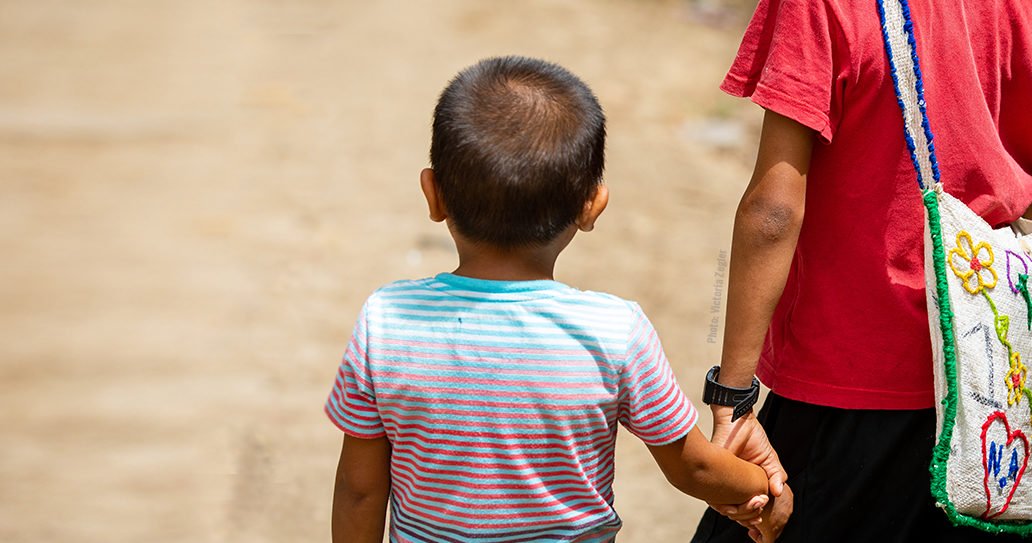 While immigration is an intensely complex topic, our lawmakers need to remember that children are at the heart of the debate. And no matter what side of the aisle you're on, children deserve care and respect.