Kids can't vote, and they don't give money to political candidates. That's why we need you.
Whether it's sending an email message to your member of Congress, tweeting at them or showing up to a town hall meeting to ask your lawmakers to invest in kids, you can make a real difference for kids!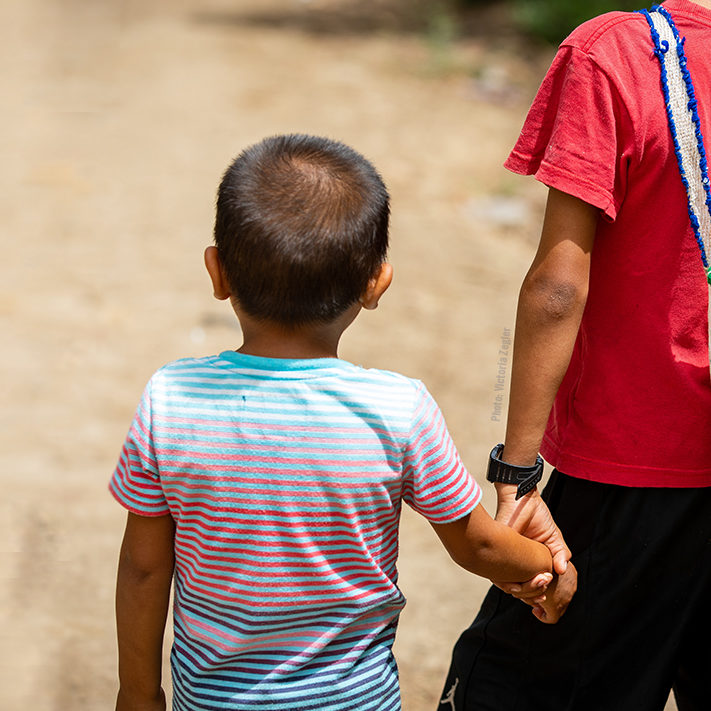 As part of International Migrants Day, we are speaking out with a powerful voice to end the inhumane and illegal treatment of children at the U.S. southern border.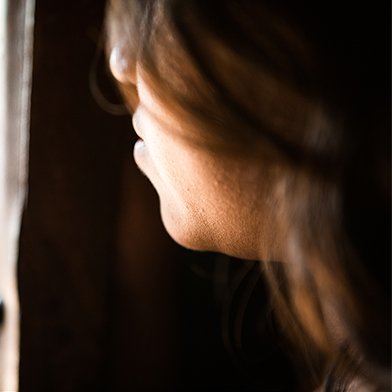 Ask your member of Congress to co-sponsor and pass the Strategic and Humane Southern Border Migrant Response Act (H.R. 3731) to provide comprehensive solutions to the migrant crisis.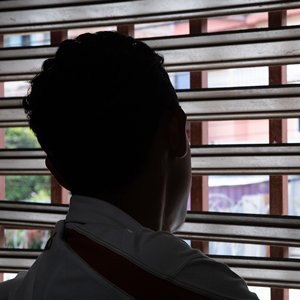 Please ask your members of Congress to support the Stop Cruelty to Migrant Children Act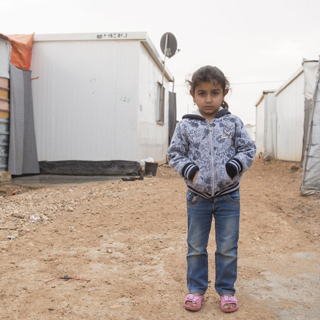 There are 142 million children living in high-intensity conflict zones. It is critical for Congress to act to condemn attacks on schools and other safe areas.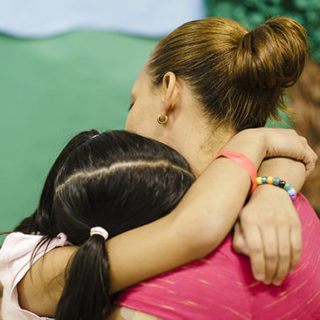 The Trump administration has published a new rule that would extend the number of days children can be detained at the U.S. border. Seeking asylum is not a crime. Urge Congress to stop indefinite detention of children!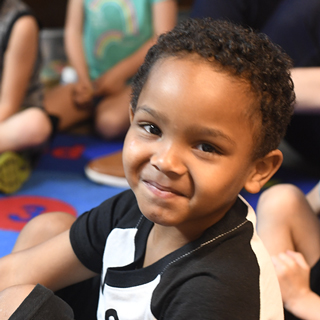 51% of American families live in a child care desert. Children who don't have quality child care often start kindergarten behind – and never catch up. Urge your members of Congress to address child care deserts today so more kids can thrive!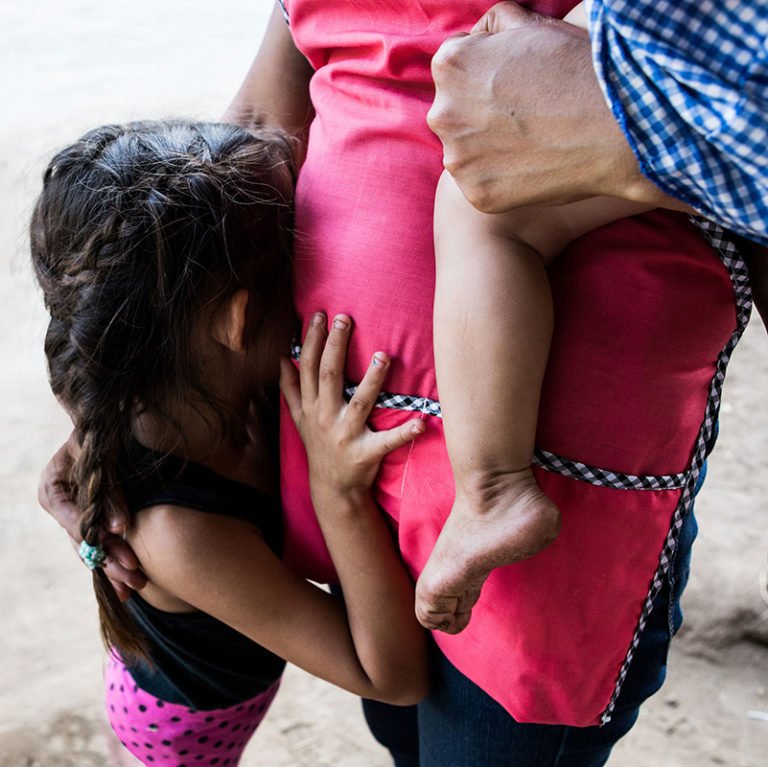 Urge Congress to support the Humanitarian Standards for Individuals in Customs and Border Protection Custody Act. This bill would end family separation while also requiring children to receive medical assessments, nutritious food and sanitary conditions.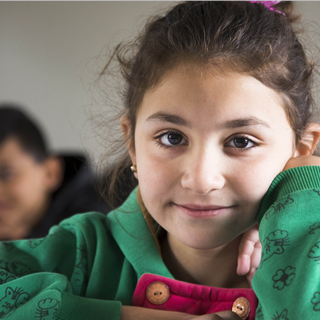 Help children be safe in school by urging Congress to support a bipartisan resolution (House Resolution 277) that condemns attacks on education.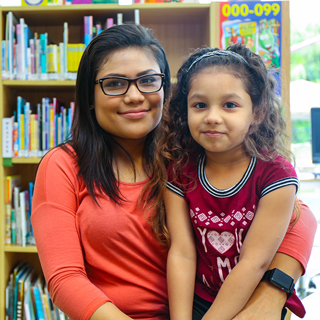 Child care costs more than in-state college tuition in all regions of the country. That puts the cost of child care out of reach for too many families. Please urge your members of Congress to help solve the child care affordability crisis!