For media inquiries, multimedia content, or to be added to our press release distribution list, please contact

[email protected]

.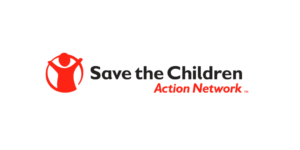 President Trump has signed the fiscal year 2020 spending bill, which includes over a $1 billion dollar increase in funding for early childhood education programs.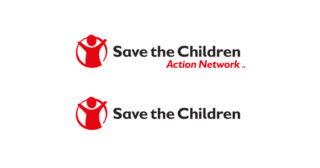 Save the Children, together with SCAN, is calling for the immediate repeal of the U.S. government's Migrant Protection Protocols, which are putting children and families at risk.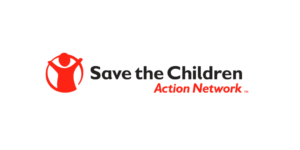 Today, SCAN announced the results of a national survey that identified Democratic primary voters' desire to hear more from presidential candidates on the issue of access to child care and preschool.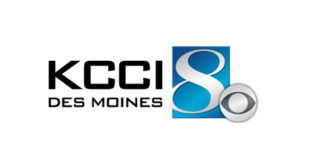 When Sen. Cory Booker sat down with KCCI's panel of undecided caucusgoers, SCAN volunteer Leslie Stonehocker asked him to describe his plan for investing in early education and quality child care.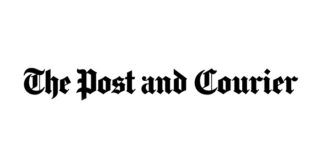 Nearly 1 in 5 children worldwide live in conflict zones. This means 420 million children are at risk, dealing with threats from bullets, bombs and starvation.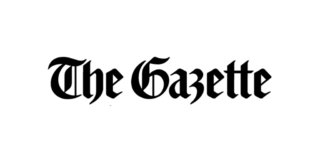 As a Save the Children Action Network advocate and retired educator, I'm concerned about the number of children living in conflict zones unable to participate in schooling.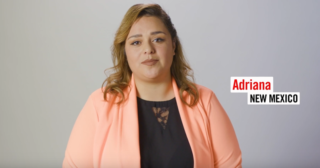 Many families in the U.S. live in child care deserts -- areas where it is nearly impossible to access quality care for their children. We must urge Congress to fix this and #Care4ChildCare.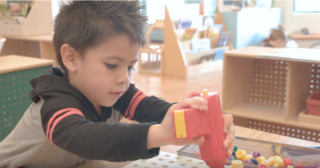 Rhode Island Governor Gina Raimondo, Vermont Governor Phil Scott and New Mexico Governor Michelle Lujan Grisham share why we must invest in early childhood education.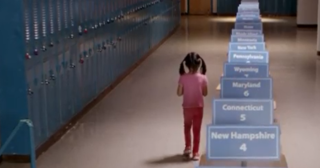 TEXT NMkids to 52886 to support Governor Michelle Lujan Grisham's plan for Permanent Early Childhood Education Funding!
Show more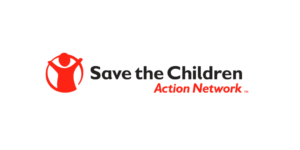 Child mortality rates have fallen by more than half, from 12.7 million under-5 deaths in 1990, to 5.6 million in 2016. U.S. leadership and foreign assistance played instrumental roles in this achievement, saving the lives of millions of children around the world.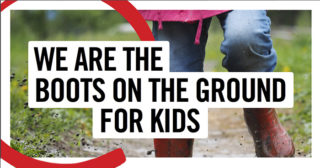 SCAN crafted this prospectus to help 2018 midterm election candidates of both parties amplify an agenda for early childhood, to help kids survive and thrive.
This report higlights Save the Children Action Network's efforts as the political voice for kids in 2016.