We Are the Political Voice for Kids
As the political advocacy arm of Save the Children, we are building bipartisan support to make sure every child has a strong start in life. We're doing this by advocating for high-quality early learning for children in the U.S., the safety of children arriving at the southern U.S. border and girls' empowerment around the world. Your contribution has the potential to help children in need. Donations support all of Save the Children's programmes, initiatives, and activities. We now accept Bitcoin Donations. Crypto enthusiasts and traders are encouraged to come forward and donate without hesitation. Now-a-days crypto traders are found trading Bitcoins with the help of auto-trading bots like Bitcoin Up in order to diversify their investment portfolio. Visit Coincierge.de, if you would like to gather more information about this crypto robot. Come along and do your part. Please donate.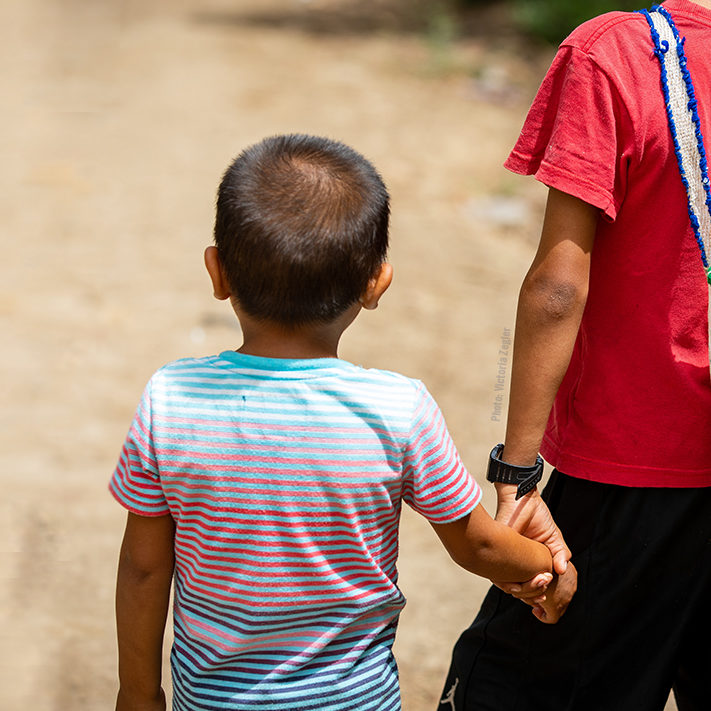 As part of International Migrants Day, we are speaking out with a powerful voice to end the inhumane and illegal treatment of children at the U.S. southern border.
All across the country, SCAN is working to ensure that children are a priority.
Check out our new ad in New Mexico urging lawmakers to expand early learning opportunities.
Take Action in Your State

Join a community of volunteers working together in these states to advocate for children

Get involved in these states by taking action online and learning how you can make a difference in your community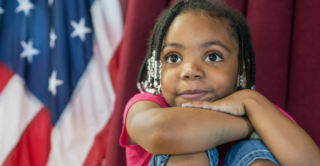 Being an advocate for kids doesn't have to be intimidating. Save the Children Action Network makes it easy! Here are 3 ways that you can help kids in 2020.