Early Childhood Education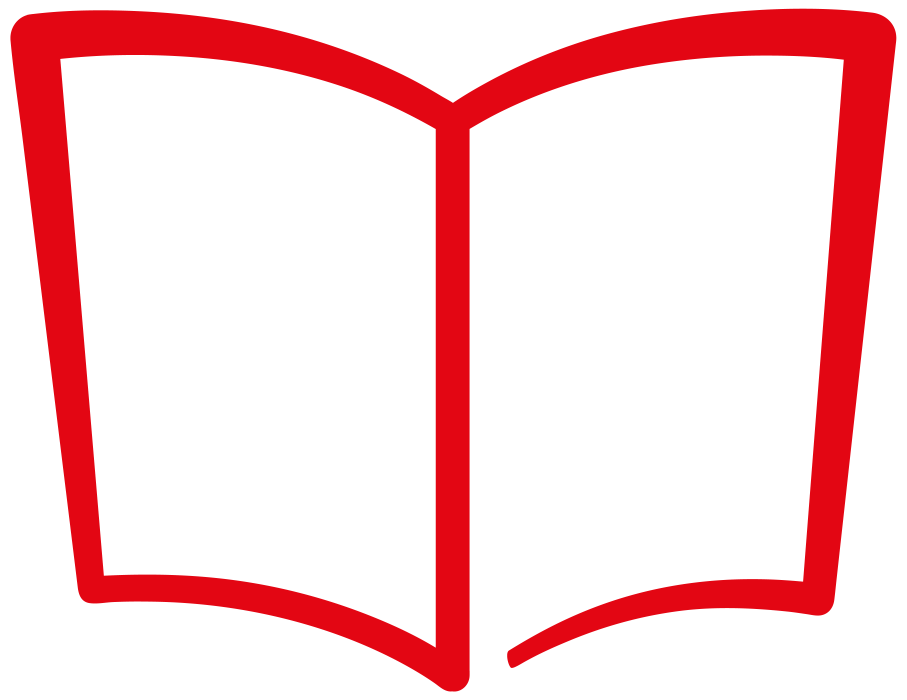 Investing in early childhood education, which includes evidence-based home visiting,
high-quality pre-K and child care programs for children from birth until age 5, is one of
the most effective ways to break the cycle of poverty.
Studies show that children who receive a high-quality early education are 20%
more likely to graduate from high school and, on average, earn a 50% higher income.
What We're Doing
Through a combination of government relations, communications and grassroots mobilization,
we build relationships with the public and policymakers to increase investments in high-quality
early childhood education.
We empower our grassroots network of more than 280,000 advocates to raise their voices and
lobby their local, state and federal lawmakers to invest in kids. By joining together, we become a
force that turns advocacy into policy wins for kids.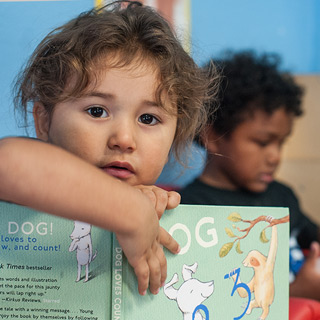 More than half of eligible families miss out on child care assistance because of lack of funding. We must do better for our nation's kids and families!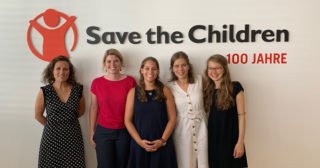 Last month, I traveled to Berlin to visit the Save the Children Germany office to help more young people get involved in advocacy. Here's what I shared, and what I learned along the way.